A new report published by The United Nations Environment Programme has revealed that the world is on track for a 2.5-2.9 degree Celsius temperature rise above pre-industrial levels this century, unless countries drastically cut emissions.
The Emissions Gap Report 2023, published on Monday, states that there is now just a 14 percent chance of the world achieving the necessary cuts in emissions to achieve the 1.5-2 degree Celsius temperature rise target outlined in the Paris agreement and avoid the worst impacts of climate change.
The report says that 2030 emissions must be cut by at least 28-42 per cent compared to current policy scenarios to get back on track and achieve the aims agreed in Paris, but there is growing doubt about the ability and desire of countries to implement the necessary changes.
READ MORE
Ukrainians leave Poland for Germany
Iceland PM vows to protect volcano evacuees
Sweden's innovative recycling center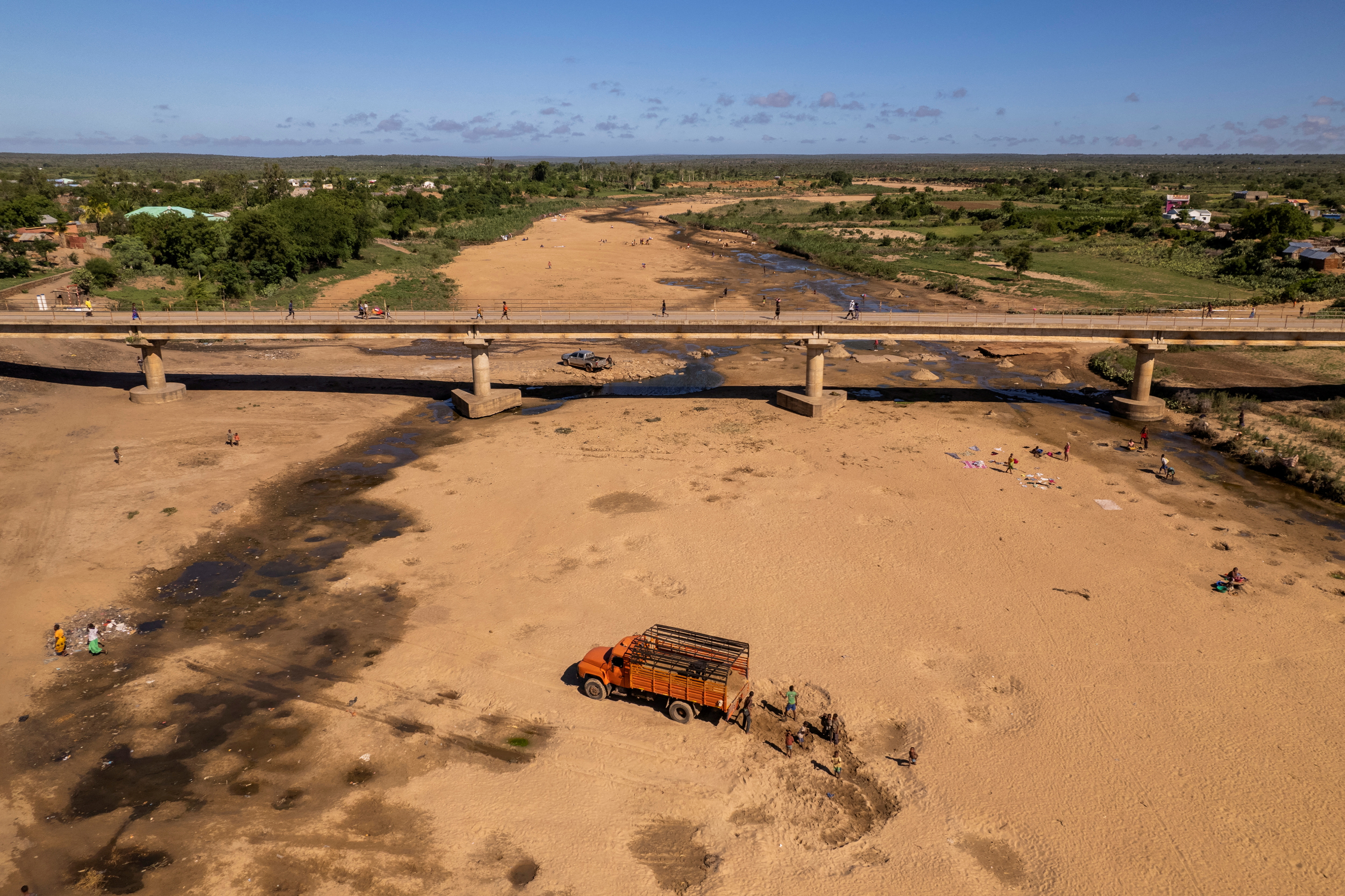 The crucial decade
Changes this decade are key. Strengthening mitigation between now and 2030 will narrow the emissions gap – the difference between current and target emissions – and facilitate more ambitious targets for 2035 in the next round of climate pledges.
Inger Andersen, Executive Director of UNEP, has called on leaders to be more ambitious with their targets and efforts. "There is no person or economy left on the planet untouched by climate change, so we need to stop setting unwanted records on greenhouse gas emissions, global temperature highs and extreme weather. 
"We must instead lift the needle out of the same old groove of insufficient ambition and not enough action, and start setting other records: on cutting emissions, on green and just transitions and on climate finance."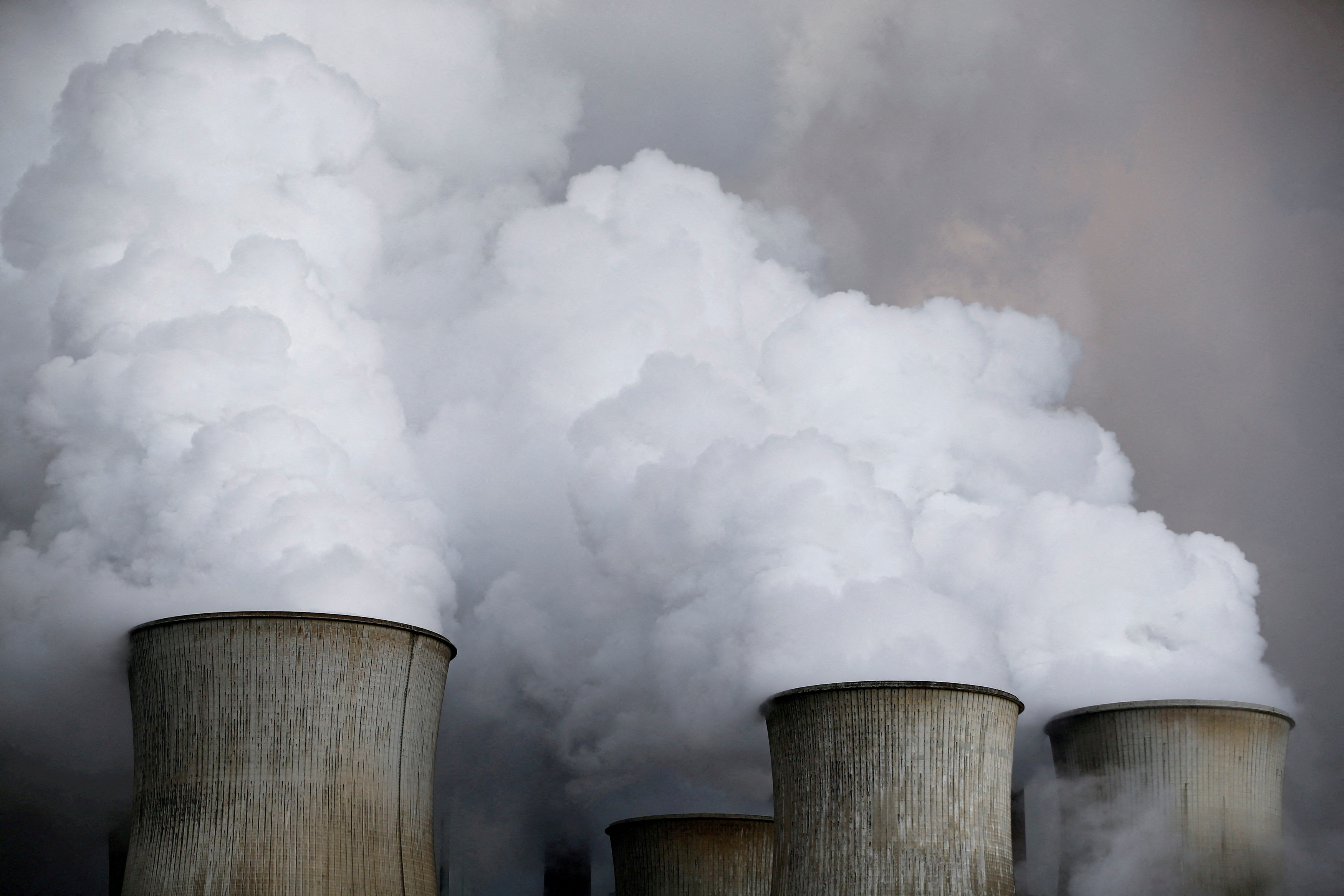 Emissions still on the rise
Back in 2015, 194 parties signed a legally binding document agreeing to substantially reduce global greenhouse gas emissions to hold global temperature increase to well below 2°C above pre-industrial levels and pursue efforts to limit it to 1.5°C above pre-industrial levels.
The agreement was a global recognition that this action would significantly reduce the risks and impacts of climate change. But despite those lofty ambitions, no countries are currently on track to reduce emissions to target levels.
The result is that the world is breaking temperature records at an alarming rate. This year, up until October, 86 days were recorded with temperatures over 1.5°C above pre-industrial levels. September was the hottest recorded month, with global average temperatures 1.8°C above pre-industrial levels. 
Global greenhouse gas emissions (GHG) are also still on the rise. Emissions increased by 1.2 per cent from 2021 to 2022 to reach a new record of 57.4 Gigatonnes of Carbon Dioxide Equivalent (GtCO2e). 
Similarly, emissions across the G20 increased by 1.2 per cent in 2022. Emissions remain unequally distributed within and between countries, reflecting global patterns of inequality.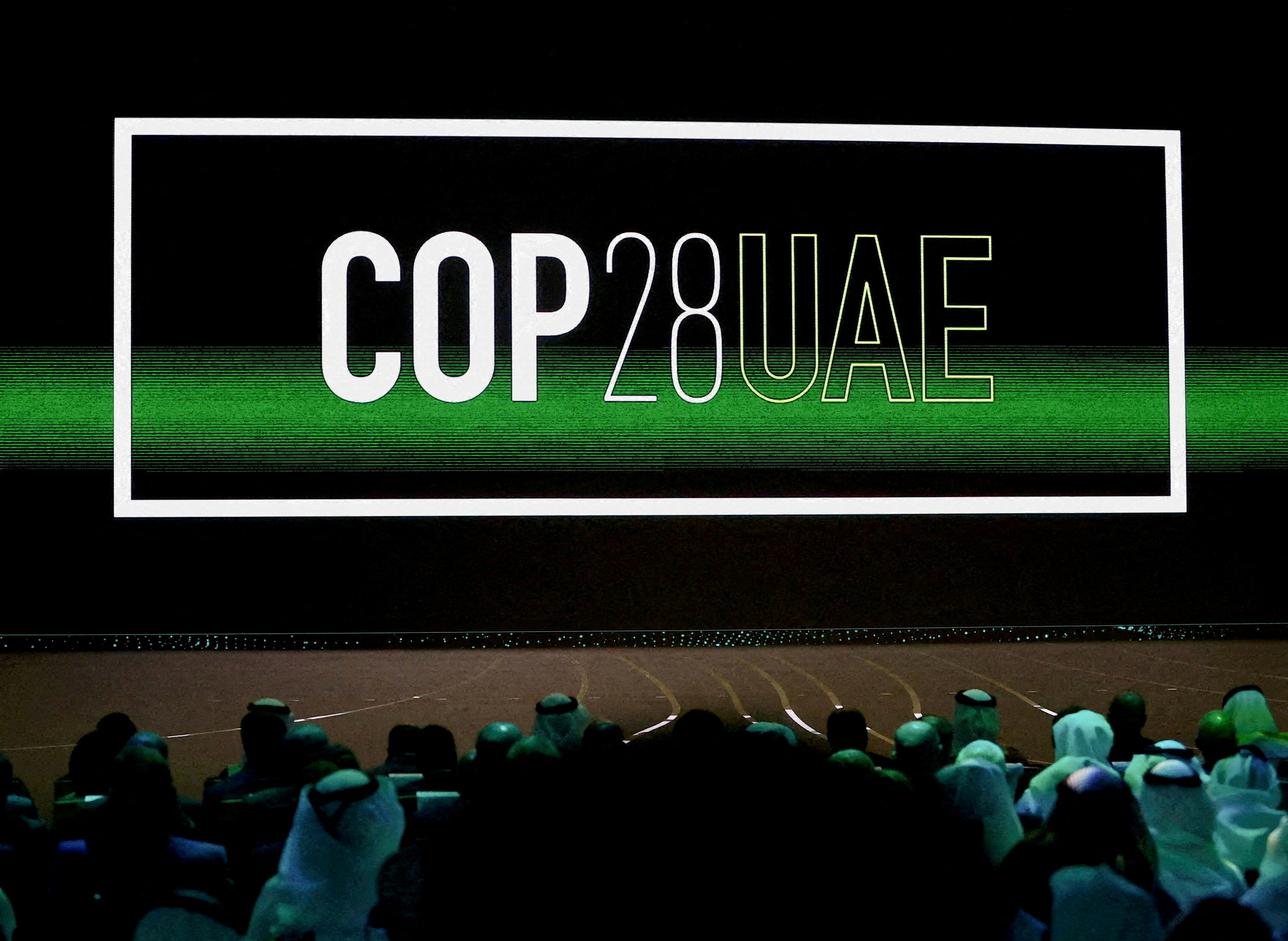 Some progress, but not enough
Policy progress since the Paris Agreement was signed in 2015 has reduced the implementation gap, defined as the difference between projected emissions under current policies and full Nationally Determined Contributions (NDC) implementation. 
GHG emissions in 2030 based on policies in place were projected to increase by 16 per cent at the time of the adoption of the Paris Agreement. Today, the projected increase is three per cent.  
As of 25 September, nine countries had submitted new or updated NDCs since COP27 in 2022, bringing the total number of updated NDCs to 149. If all new and updated unconditional NDCs are fully implemented, they would likely reduce GHG emissions by about 5.0 GtCO2e, about nine per cent of 2022 emissions, annually by 2030, compared with the initial NDCs.  
However, unless emission levels in 2030 are brought down further, it will become impossible to establish least-cost pathways that limit global warming to 1.5 degree Celsius with no or low overshoot during this century. Significantly ramping up implementation in this decade is the only way to avoid significant overshoot of 1.5 degree Celsius.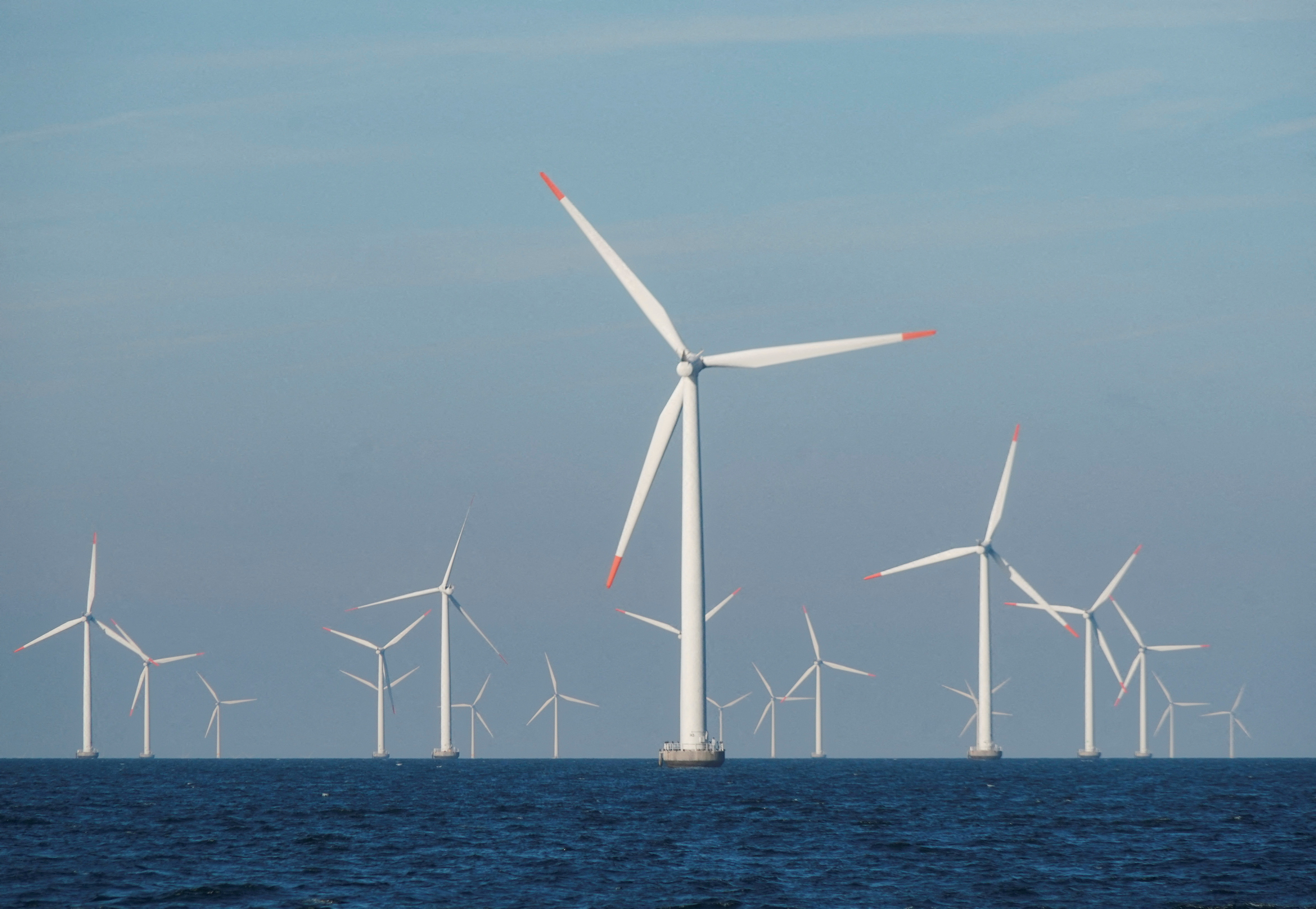 Energy transition essential
The report outlines the importance of the energy transition. The coal, oil and gas extracted over the lifetime of producing and planned mines and fields would emit over 3.5 times the carbon budget available to limit warming to 1.5 degree Celsius, and almost the entire budget available for 2 degree Celsius.
Countries with greater capacity and responsibility for emissions will need to take more ambitious and rapid action and provide financial and technical support to developing nations. 
As low and middle income countries already account for more than two thirds of global GHG emissions, meeting development needs with low-emissions growth is a priority in such nations – such as addressing energy demand patterns and prioritizing clean energy supply chains. 
The low-carbon development transition poses economic and institutional challenges for low and middle-income countries, but also provides significant opportunities. Transitions in such countries can help to provide universal access to energy, lift millions out of poverty and expand strategic industries. 
The associated energy growth can be met efficiently and equitably with low-carbon energy as renewables get cheaper, ensuring green jobs and cleaner air. To achieve this, international financial assistance will have to be significantly scaled up, with new public and private sources of capital restructured through financing mechanisms – including debt financing, long-term concessional finance, guarantees and catalytic finance – that lower the costs of capital. 
Subscribe to Storyboard: A weekly newsletter bringing you the best of CGTN every Friday